Choshi Internet Corporation, Japan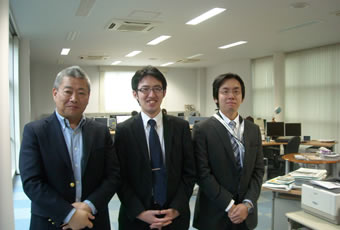 Japan's prime data center uses TeraStation to further enhance security.
Located in Choshi City, Chiba Prefecture, Choshi Internet started out as an Internet service provider, but in 2004, the company built a new headquarters equipped with data center functionality. With this step taken, the company started operations as a full-scale Internet data center (IDC). The company decided to use BUFFALO's high-performance "TeraStation" Network Attached Storage [NAS] equipment for its data center.