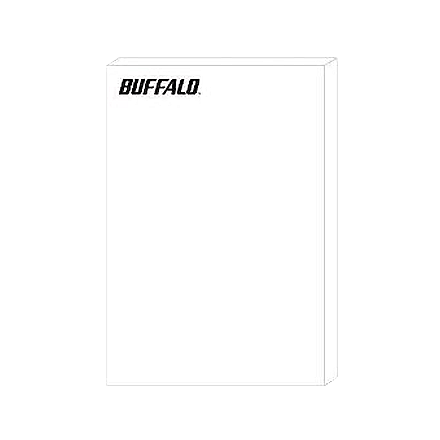 Trend Micro NAS Security Subscription Service for TeraStation
OP-TSVC
1-Year / OP-TSVC-1Y 3-Year / OP-TSVC-3Y 5-Year / OP-TSVC-5Y TheTrend Micro™ NAS Security 1, 3 and 5-Year Subscription Service allows supported TeraStation models* to use the internal Trend Micro NAS Security service.
Model:
OP-TSVC-1Y (1Year)
OP-TSVC-3Y (3Years)
OP-TSVC-5Y (5Years)

The NAS Security anti-virus service can scan files on a scheduled basis and can even scan files in real-time, protecting the data on the TeraStation from the threat of virus. The subscription service lasts for 1, 3 or 5 years from the date it is first used, and is provided as a unique serial number which is activated in the TeraStation web-based user interface. During an active subscription period, the service will continue to operate and receive automatic virus subscription updates from Trend Micro. Upon expiration of the service, the TeraStation will continue to operate, but the virus scanning features will stop working until a new subscription is applied. Once applied, virus subscription services cannot be transferred from one TeraStation to another.
Specifications OP-TSVC is available with following TeraStation.
Add-on Function
TS-XHL/R6 Series
TS-XL/R5 Series
TS-RXL/R5 Series
TS-WXL/R1 Series
Extention of Term
TS-XHL/R6 Series*
TS-XL/R5 Series*
TS-RXL/R5 Series*
TS-WXL/R1 Series*
TS-XHL/R6VC Series
You can compare the specifications of the product in this page. Click the model which you want to compare and click the "Compare"button.