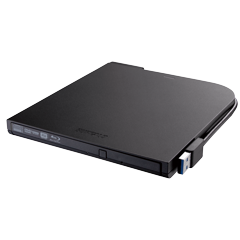 MediaStation™ 8x Portable DVD Writer DVSM-PT58U2VB
DVSM-PT58U2V
MediaStation™ 8x Portable DVD Writer DVSM-PT58U2VB is an affordable, portable DVD writer with two integrated USB cables that snap to the chassis for easy mobility. A sophisticated LED power indicator lets you know if one or two USB cables are required to power the DVD drive.
DVSM-PT58U2VB



USB bus powered with LED power indicator

Connect the Buffalo MediaStation™ 8x Portable DVD Drive instantly whenever and wherever it's needed. Connecting to computers is simple, with a single USB cable. The MediaStation 8x Portable DVD Drive also features two functions that eliminate the problem of unstable DVD drive operation due to insufficient bus power (power supply) from the computer's USB port. The MediaStation's LED power indicator alerts you when power is insufficient, and the Boost cable can be connected when power is low, allowing you to run the DVD drive even with computers that normally can't be used without an AC adapter.
Ultra-slim and compact

USB cables snap to case for easy mobility

This portable DVD drive features superior portability, and can be used anywhere, with any computer. The unit includes a "double-cable stowage" features with the standard USB cable and power boost cable integrated that can be snapped together to the chassis. This intelligent setup eliminates the need for any additional accessories, whether the cables are in use or tucked away.
Single tray compatible with standard and 8-cm media
The MediaStation utilizes a tray-type drive. The tray securely holds 8-cm media as well standard 12-cm discs.
M-Disc media permanently preserves your important memories
M-Disc storage media uses a new process that uses a laser to burn data into a storage layer made of inorganic material. This inorganic material is virtually immune to affects from high temperatures, humidity, sunlight, and other environmental influences, allowing you to preserve your data for extremely
long periods.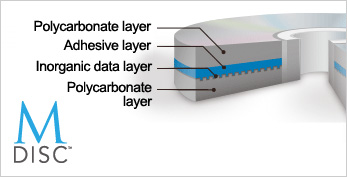 Use with standard Mac software
The MediaStation lets you play back and save data using Mac software. It's also great for use with the MacBook Air and other laptops without an internal DVD drive. The software included with the MediaStation lets you save, play back, and edit data using Windows machines.
CyberLink Power Media Player 12
- Upscale playback (480p -> 1080p)
- Smooth mode (frame rate upsampling, 24 fps -> 60 fps)
- Supports graphic board playback support (hardware acceleration)
- Streams HD MPEG2 taken with Hi-Vision digital camcorders
- Smart deinterlacing function provides natural video playback even on computer monitors
- Build video, photo, and music libraries on your computer and play the content in all of them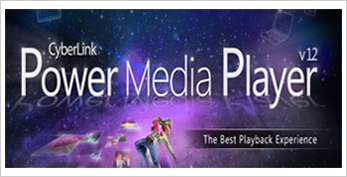 * DVR-MS, WMV, Div, DivX not supported.
CyberLink Power2Go 8
- Full-featured burning software supports all kinds of disc media
- Supports burning of music CDs and DVD+/-R dual-layer
burning
- Includes "security burning" with password protection for critical data (with AES 256-bit encryption)
- Enables direct access ISO file content and allows you to
extract any desired files and mount virtual drives.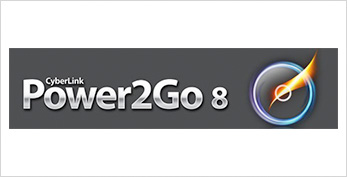 CyberLink PhotoDirector 4 LE
Supports RAW files from various manufacturers' SLR cameras,
RAW image software provides intuitive control of powerful
adjustment tools
- A variety of RAW image tools
- Photo file color adjustment and easy retouching
- Complete with a wealth of adjustment tools
- High-quality photo printing, online publishing, slideshows, and other output functions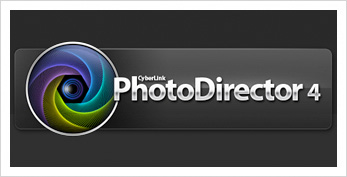 CyberLink PhotoDirector 10
- Automate video equipment and editing with numerous "magic functions" to make video editing simpler, faster, and clearer
- Set the preferred editing screen—timelines and storyboards are also selectable
- Supports 16:9 video editing and output
- Features smart video rendering technology to vastly reduce editing time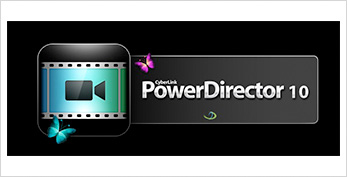 CyberLink MediaShow 6
Also included is the "MediaShow" software compatible with
lower resolutions (1024x768) enabling editing even on subnotebook computers. Video can be edited on site as it's shot, allowing users to advantage of subnotebooks' lighter weight.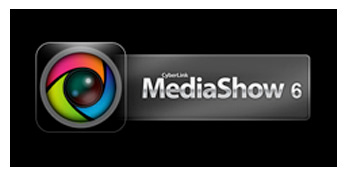 Easy setup

Physical Features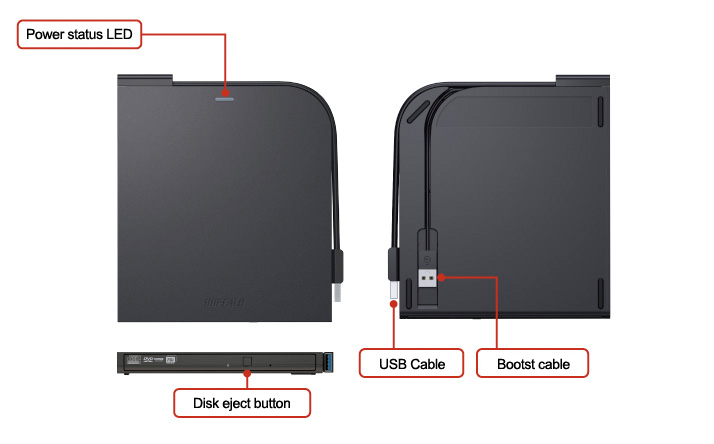 Dimensions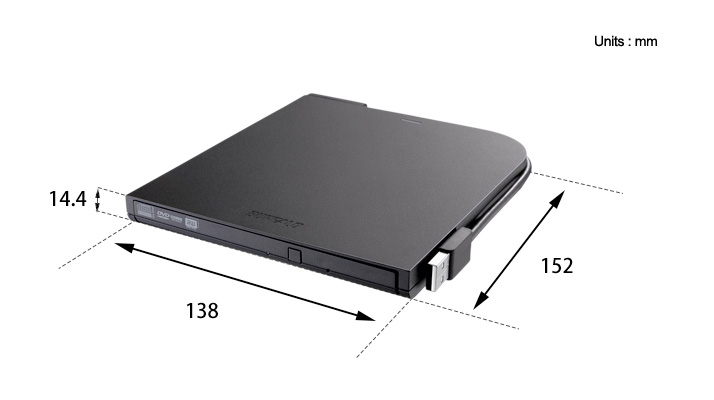 Specifications
Supported Hardware
Windows®, and Mac® 10.8/10.9/10.10 computer with USB port.
OS Support
Windows® 8.1*1, Windows® 8*1, Windows® 7*1, Windows Vista®*1, Windows® RT
Mac OS® X 10.8, 10.9, 10.10
*1 32-bit and 64-bit
Bundled software
CyberLink PowerDVD 12
CyberLink Power2Go 8
CyberLink PowerDirector 10
CyberLink PowerBackup 2.5
CyberLink PhotoDirector4 LE
CyberLink MediaShow 6
Cpmpatible with Windows® 8.1*1, Windows® 8*1, Windows® 7*1, Windows Vista®*1,
*1 32-bit and 64-bit
System Requirements
[CPU]
Intel Pentium 4 (2.4 GHz), Athlon 64 2800+ (1.8 GHz), AMD Fusion E & C series or faster
[Memory]
Abobe 1GB in Windows Vista®
Above 1GB in Windows® 8.1, Windows® 8, Windows® 7 (32-bit)
Above 2GB in Windows® 8.1, Windows® 8, Windows® 7 (64-bit)
[HDD]
Above 2GB freespace
[Display]
Above 1024 x 768, 32-bit color
Read/Write Max Speeds
| | |
| --- | --- |
| DVD-RAM | 5x Read/Write |
| DVD-ROM | 8x Read (SL/DL) |
| DVD-R | 8x Read/Write (SL) , 6x Read/Write (DL) |
| DVD-RW | 6x Read/8x Write |
| DVD+R | 8x Read/Write (SL) , 6x Read/Write (DL) |
| DVD+RW | 8x Read/Write |
| CD-ROM | 24x Read |
| CD-R | 24x Read/Write |
| CD-RW | 24x Read/16x Write |
Others
| | |
| --- | --- |
| Interface | USB 2.0 |
| Drive Type | External DVD |
| Loading mechanisms | Tray-loading |
| Buffer-Uderrun protection | DVD/CD |
| Content Protection | CPRM (Read/Write) |
| Power Supply | USB Bus Powered |
| Power Consumption | Max 7.5 W |
| Power Management | Supported Windows standby mode, Windows suspend mode |
| Dimensions (L x W x H, mm) | 152 x 138 x 14.4 |
| Weight | 220 g |
| Operating Environment | 5-35°C, 20-80% (non-condensing) |
| RoHS | Yes |
| Warranty | 2-year |
Package Contents
Package Contents
DVSM-PT58U2VB
USB Cable
Utility CD-ROM
Quick Setup Guide
Warranty Statement
DVSM-PT58U2V / 2014-12-25

Product Datasheet

Download
You can compare the specifications of the product in this page. Click the model which you want to compare and click the "Compare"button.